Our West Los Angeles interns came back strong after the 4th of July! Not only did we enjoy a four-day weekend, but we had our firm-wide event the Friday before, to celebrate all of our "Raises and Promotions." The interns had a great time at our annual event and loved meeting so many friendly HCVTers. They were able to see how the firm has grown over the last 25 years and how each office works together as a team.
Finishing up their third week, the interns continue to thrive and learn more than ever. They enjoy feeling like first-year staff members and experiencing what life is like in the career of public accounting. Beyond the invaluable practice of filing various tax returns, they are learning the importance of teamwork. Jonathan Karasik from CSUN has realized that "teamwork is just as critical in tax accounting as it is in audit." This applies to members of all levels here at HCVT. Erik Mora from CSUN said, "every staff and manager is here to help and has welcomed every question I have had." The interns all agree that everyone here has been approachable, friendly, and helpful!
Way to go West LA Interns!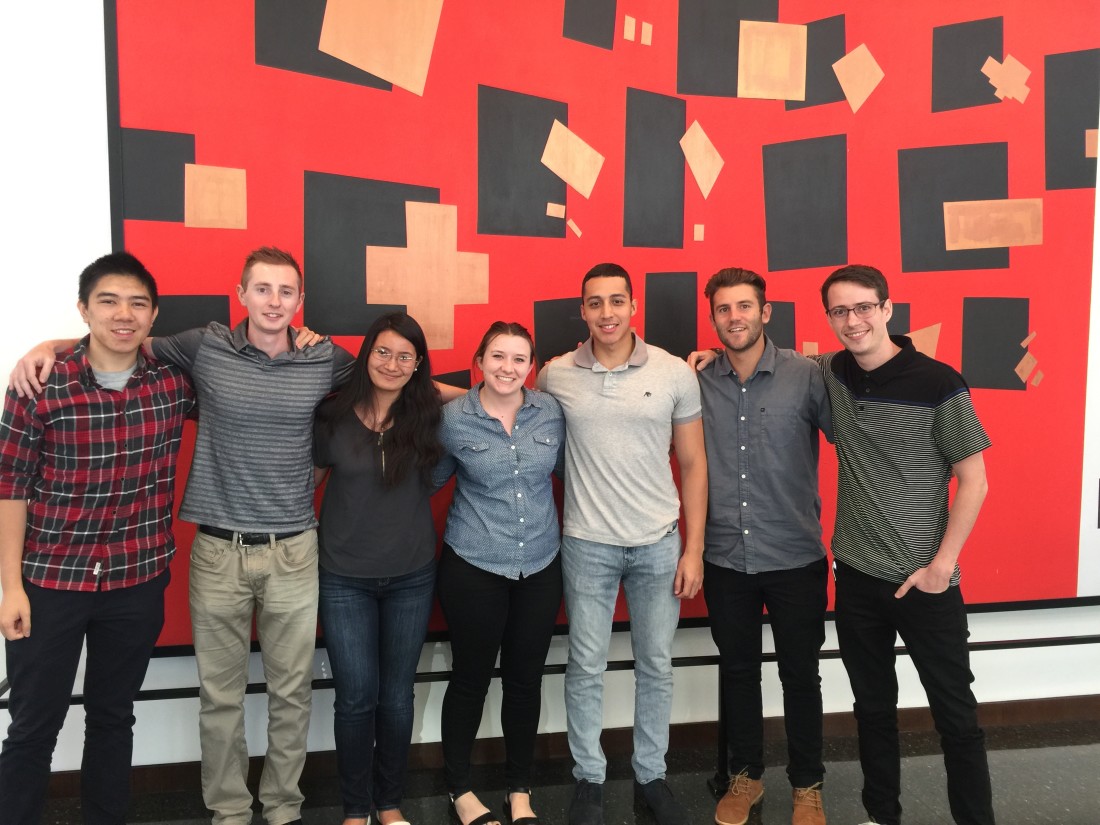 Alan Gee
College: UCLA
Fun Fact: Was born in Guangzhou, China

Lucas Lee
College: Biola University
Fun Fact: Second time interning with HCVT

Kyleigh Bateman
College: Biola University
Fun Fact: Has a bachelor's degree in Physics
Ailu Santiago
College: CSU Long Beach
Fun Fact: Has three brothers

Jonathan Karasik
College: CSU Northridge
Fun Fact: Played soccer for 10 years
Daron Markarian
College: CSU Northridge
Fun Fact: Loves his grandma's cooking
Erik Mora
College: CSU Northridge
Fun Fact: Loves french vanilla coffee
Corey Layman
College: UC Santa Barbara
Fun Fact: Has climbed the second highest peak in the US