Let the 2019 HCVT internship festivities begin! Our team of talented interns breathe life into our internship program year after year, and 2019 is no exception. First up, our Pasadena interns reflect on their eventful week at HCVT. Right from the start, Cynthia learned how to properly prepare a Form 568 return and how to verify fee payments by calling the Franchise Tax Board (FTB). Paola also explored the GoSystem software and learned how to create a partnership return. Cynthia, Mary, and Eric all acknowledged the complexities of GoSystem and PFE, with Eric adding that it's been difficult nailing how to manage all the windows and tabs "despite having access to three screens." Mary recognizes the importance of detail when it comes to accounting, saying that she feels like an "accounting detective" since they have to apply their own analysis to see how "certain numbers are calculated" instead of solely relying on the software tax systems. The hours may be long, but Eric expressed that the work helps the time pass by swiftly. It's only their second week, but our interns sound like they've already adapted seamlessly to our firm. Keep up the hard work, interns!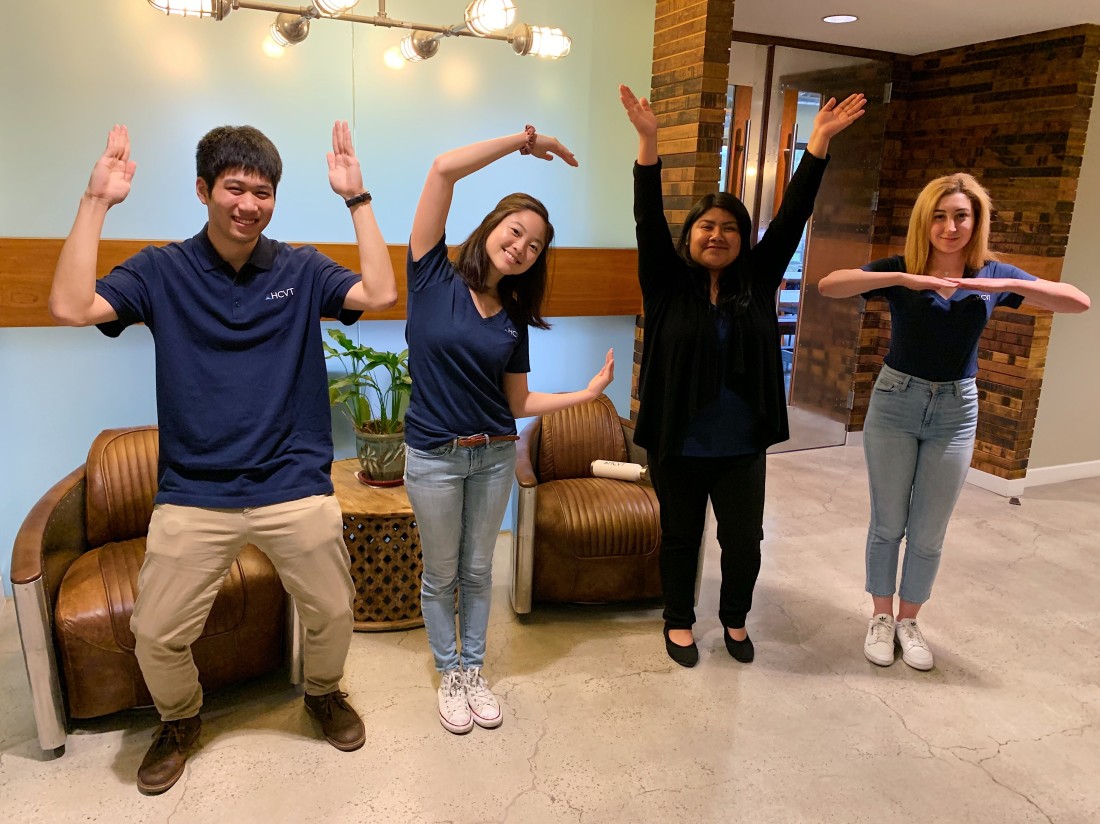 Cynthia Guo, Tax Intern
College: CSU Fullerton
Fun Fact: Consumed protein shakes for 3-4 years without knowing she was allergic. Only realized after a friend told her it was abnormal for her mouth to turn numb after drinking them.
Eric Hasegawa, Tax Intern
College: CSU Long Beach
Fun Fact: Enjoys drawing and digital painting in his free time.
Mary Pailevanian, Tax Intern
College: CSU Northridge
Fun Fact: Loves to dance! Mary taught herself hip-hop from a young age and learned ballroom dancing later on in life.
Paola Lopez, Tax Intern
College: CSU Northridge
Fun Fact: Loves chicken wings!