We've survived the Fourth of July weekend, and now it's back to work for our interns! We zero in on our Long Beach folks next, who recall a much eventful week juggling both soft skills and on-the-job training. Alison and Bryan highlighted the HUE Are You training session, an all-day event where attendees explore each other's "hues," or personality types, and learn how to effectively work and communicate with people who wear different hues. Interns also dove headfirst into some hands-on projects, with Sam preparing 1041/541 grantor trust returns and Bryan learning how to manage accounts receivable confirmations. Compared to his stint at VITA, Sam recalled how much more complex the tax returns were on the job. Alison remembered her first phone call to the FTB, aided by one of the senior staffs. The first couple of phone calls in any workplace can be terrifying, but Alison quickly learned that asking questions and reaching out when she needed help was crucial to her individual success. The "warm and welcoming" environment also allowed her to feel more at home.
We hope our interns continue to embrace the resources and training provided to aid in their growth and professional development. Shine on Long Beach!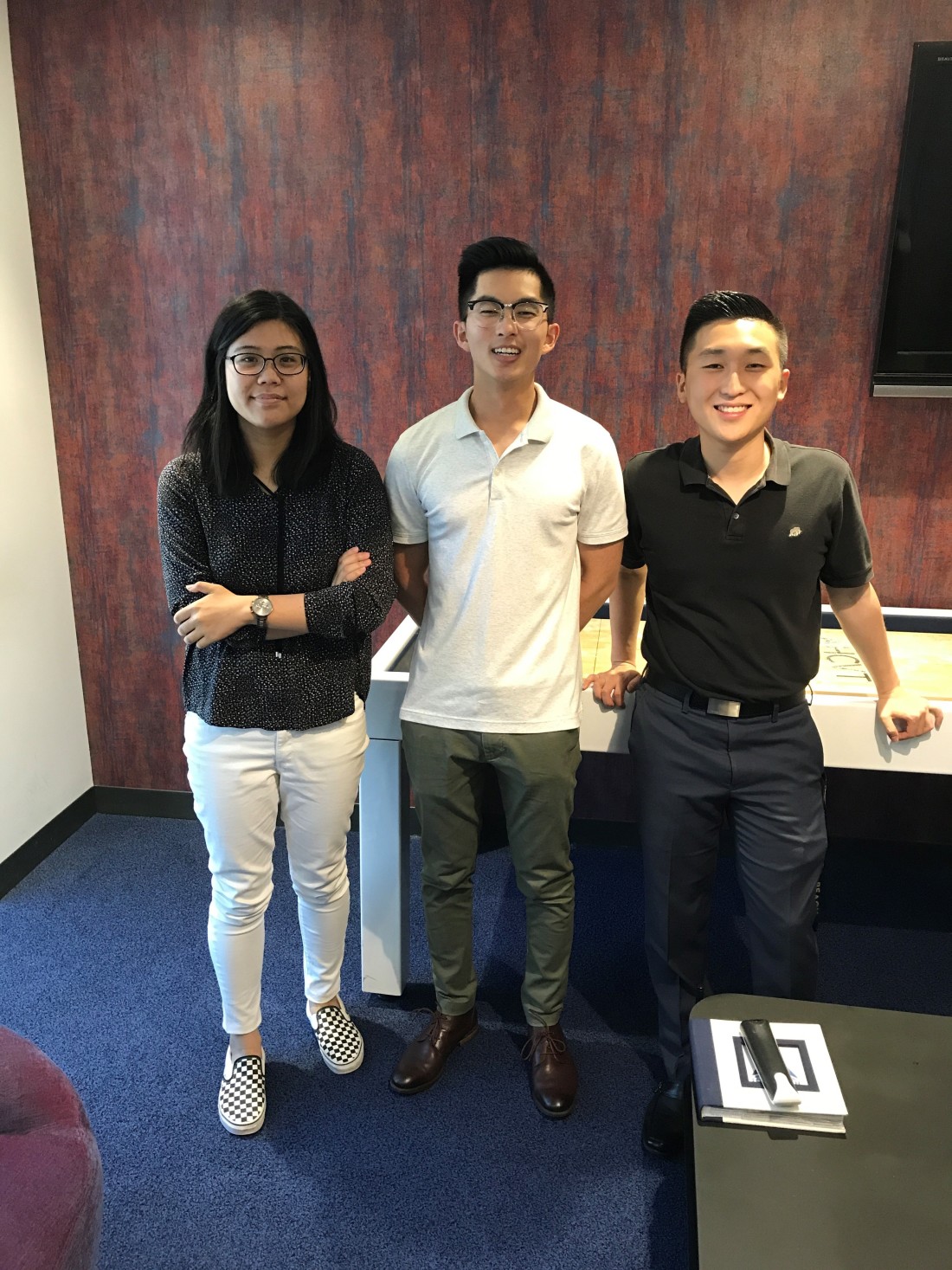 Alison Choe, Tax Intern
College: CSU Long Beach
Fun Fact: Alison can bend her left thumb all the way back to her arm! She can also name almost any Kpop song on the radio.
Bryan Ma, Audit Intern
College: CSU Long Beach
Fun Fact: Bryan played guitar consistently for the past 174 days.
Sam Kang, Tax Intern
College: CSU Long Beach
Fun Fact: Sam missed his first ever season of youth recreational soccer when he was 6 due to a broken leg, but his team ended up winning and he still received a trophy.