Our Long Beach interns had a great time at our annual firm-wide "Raises and Promotions" event at the beautiful Langham Hotel in Pasadena. As they finished their week, they are excited and eager to continue working on their projects and soaking up all the knowledge and information they can. The interns at all our locations are becoming more comfortable and confident with their work and are really getting to know all of the wonderful people that work at HCVT. Maddi, who came all the way from Clemson University and who attended our fantastic Women's event, said that this week she has learned how to do account groupings and a tax summary as well as what it looks like to be a female partner and what a woman's role in the company is. We are so excited to see that our interns are really embracing what it means to work at HCVT and see the company as more than just an accounting firm.
We are so proud of our Long Beach interns!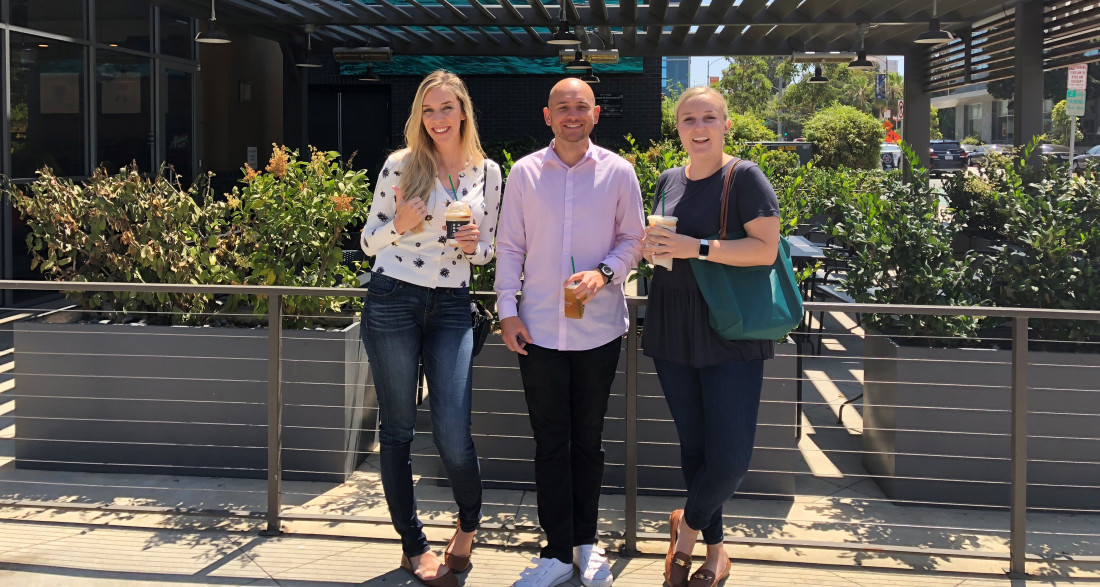 Eliso Bravo, Tax Intern
College: CSU Long Beach
Fun Fact: Mastered cooking beans and rice.

Madeleine Kruener, Tax Intern
College: Clemson University
Fun Fact: Studied abroad in Paris.

Conor Reynolds, Audit Intern
College: CSU Long Beach
Fun Fact: Has been to 13 of the 30 MLB stadiums.